Nitisha's Legal Intern Experience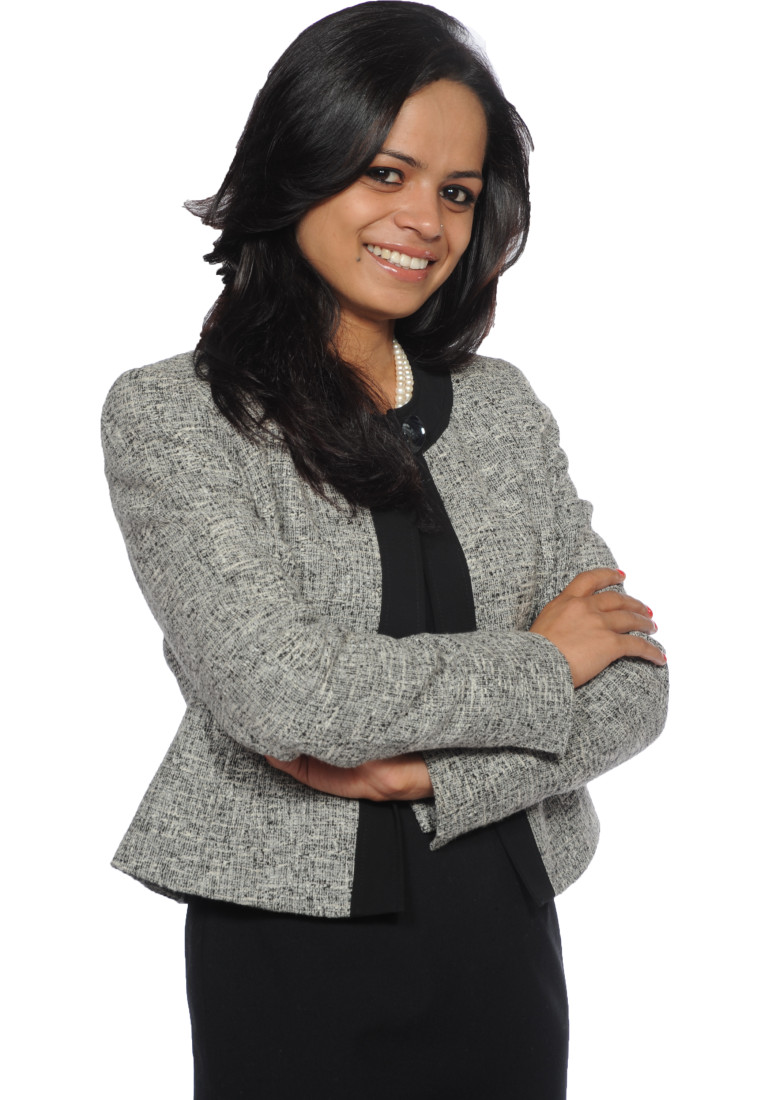 Nitisha Bishnoi
LL.M. Candidate 2014
Georgetown University Law Center
The one word that recapitulates my experience at Pedersen & Houpt is: invigorating. Hailing from a rather hierarchic Indian law firm culture, the Pedersen family was a pleasant change. Pedersen welcomed me, made me feel like an integral part of the organization, and supported me in polishing my skills as a legal professional.
As an attorney from India, in the summer weeks that I was associated with Pedersen, I was assigned drafting and research work and was thoroughly involved in various high profile litigation and mediation matters. Pedersen attorneys helped me hone my legal skills. I was offered many great opportunities to learn law on the job, consistent guidance from my legal team, and together, this created one of my founding experiences in United States law.
Pedersen encouraged me to think intellectually, and early on a dialogue was established among the partners, the associates, and me; this proved to be an excellent mode of teaching and learning. I observed how the supportive attitude of the Pedersen team was the driving force behind the firm's growth, and moreover, it proved to be a testament to its reputation as a friendly, yet hard-working, firm.
My term at Pedersen was thoroughly enriching and it gave me an opportunity to observe great cultural and social diversity in a professional environment. I would recommend Pedersen & Houpt to all aspiring law students in the quest for the ideal internship experience.