Rachel's Legal Intern Experience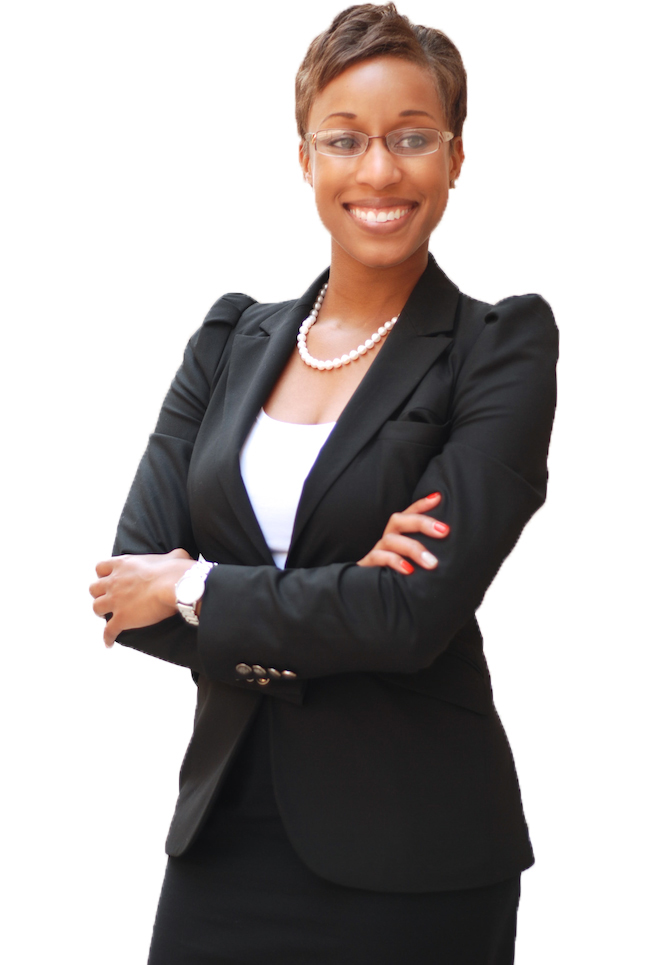 Rachel S. Thomas
J.D. Candidate 2014
University of Tennessee College of Law
As a law student, you always wonder what it would be like to work in a law firm. During my first summer in law school, I worked as a Legal Intern for a major corporation so I was eager to have the private law firm experience during my second summer.
Pedersen & Houpt was the perfect place for me. The firm provides a variety of transactional and litigation legal services. Personally, I was looking forward to the experience of working in a commercial litigation law firm setting. On my first day, I hit the ground running and began drafting motions, researching legal issues and preparing affidavits for attorneys who were eager to teach me about the firm.
As time went on and I was given more responsibilities, I realized that the attorneys at Pedersen not only cared that I learn about firm life, but they also cared about me truly understanding the practice of law and developing into a skilled attorney.
Pedersen has been an amazing place to work during the final summer of my law school career. The attorneys and staff have created a family environment that promotes excellence as well as learning.