In Memory of Our Founder and Chairman, Peer Pedersen

Peer Pedersen
March 10, 1925 - January 21, 2013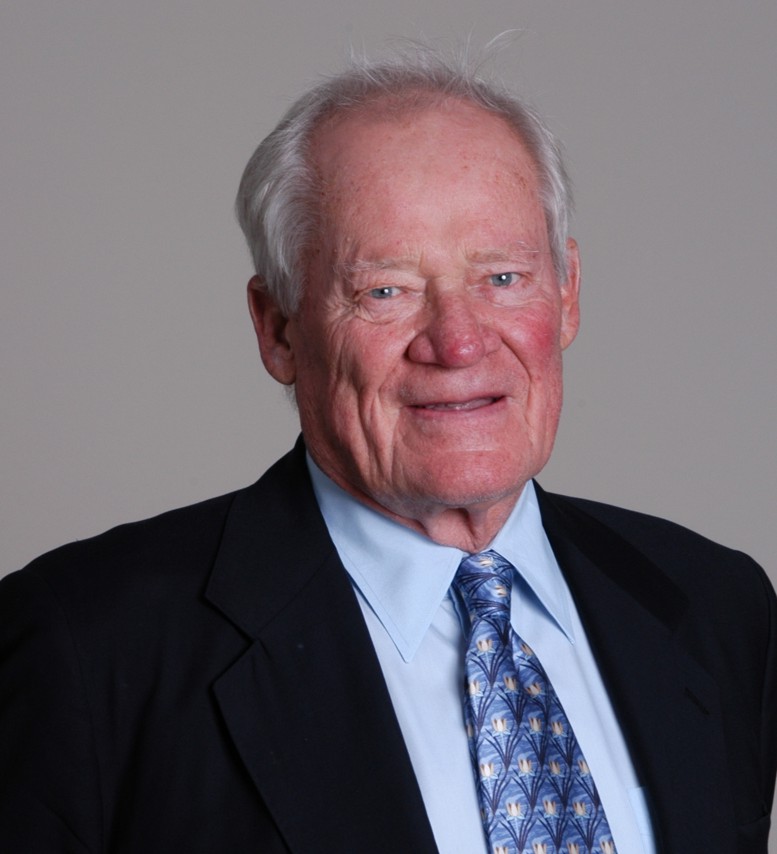 Peer founded Pedersen & Houpt in 1957. He will always be remembered as a leader and a true humanitarian who gave his time unceasingly to his clients, law firm, numerous boards of directors, many charities and civic groups. One of the highlights of his extraordinary legal career was receiving the Distinguished Award for Excellence from the Illinois Bar Association. Peer's hallmark was the respect he gave everyone. He also had an exceptional ability to make time for all new attorneys and help foster their career ambitions.
Peer was our founder, chairman and dear friend. He was a warm and caring man whose intelligence, grace and humor will be greatly missed by all who knew him. We are privileged to have known and worked with him and are proud to have had him as our friend.
For some of the thoughtful tributes made by those who were affected by Peer's generosity and commitment to the community, please click here.